Frequently Asked Questions
Do I have to be home, or do you work alone?
---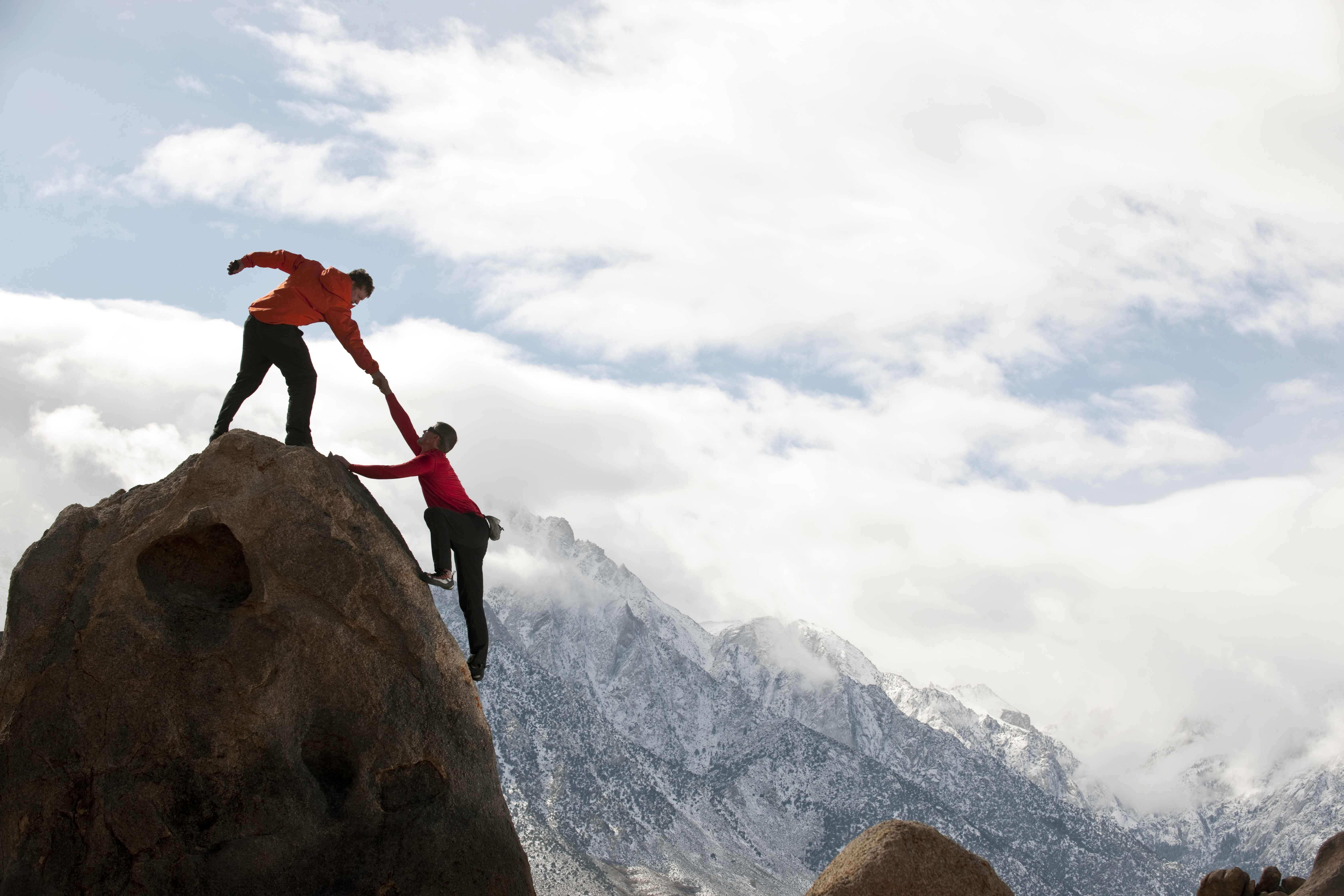 Since you are an important part of the process, I prefer to work alongside you. However, I am able to work solo if you'd rather. Generally, clients are happier with the results when they are a part of the decision-making process.
---
What will you do when you're here?
---
After our initial consultation and scheduling, we get right to work. First, we will remove everthing from the area. Then we start sorting out what will stay in that space. As we put things back, I will work with you to create functional organization systems--so you can maintain your space. Finally, as part of my service, I will take your decluttered items with me when I leave, and I will donate/recycle them as needed.
---
Will you make me get rid of my things?
---
Only you can decide what needs to stay with you, and what is ready to move on. I can give you guidelines that will help you make those decisions, and I can support you while you do that. But ultimately, your home and the things in it are part of your life, and only you can know what is best for you. I will never pressure you to get rid of something you are unsure of. Honest.
---
How long will it take?
---
Since this is a highly-personal process, how long it takes to get the results you want will vary from person to person. I try to give you my best estimate based on my initial assessment of the space(s) you want organized. I work in three-hour increments. In that amount of time we can get a good flow going and can accomplish quite a lot. From there, we will assess what else you'd like to do in that space, and we will make a plan to continue if need be. You are always in the driver's seat. Below are some general time guidelines for different spaces in your home. These estimated times are based on the amount of time it takes to declutter a space, wipe down surfaces & put items back in an organized way (credit: Holly Southerland of Waco Home Organizers for this list). Kitchen: Pantry - 6-12hrs Cabinets - 6-10hrs Bedrooms: Kids - 4-12hrs Guest - 4-12hrs Master - 6-18hrs Hobby - 8-24hrs Closets: Linen - 1-3hrs Master - 6-12hrs Kids - 2-6hrs Utility - 1.5-4hrs Guest - 3-8hrs Gift - 2-6hrs Home Office: No Paper Organizing: 6-12hrs W/Paper Organizing: 12-48hrs+ Playroom: Lots of big toys 4-12hrs Lots of tiny toys 6-18hrs Laundry Room: Couple - 2-4hrs Family- 4-8hrs Garage: 1-Car: 6-12 hrs 2-Car: 10-24hrs No Car (just full of stuff): 18-48+ hrs
---
What will I have to do before you arrive?
---
You don't need to do anything before I arrive. Even though your home does not look the way you would like it to look, it is still your home, and your home is a sacred space. I respect the sacredness of each person and each person's home. My hope is that my attitude and my actions reflect those values. Also, I will bring everything needed for the work at hand--so there is no need for you to worry about that. You may want to consider dressing casually and comfortably, though.
---
What makes you unique as an organizer?
---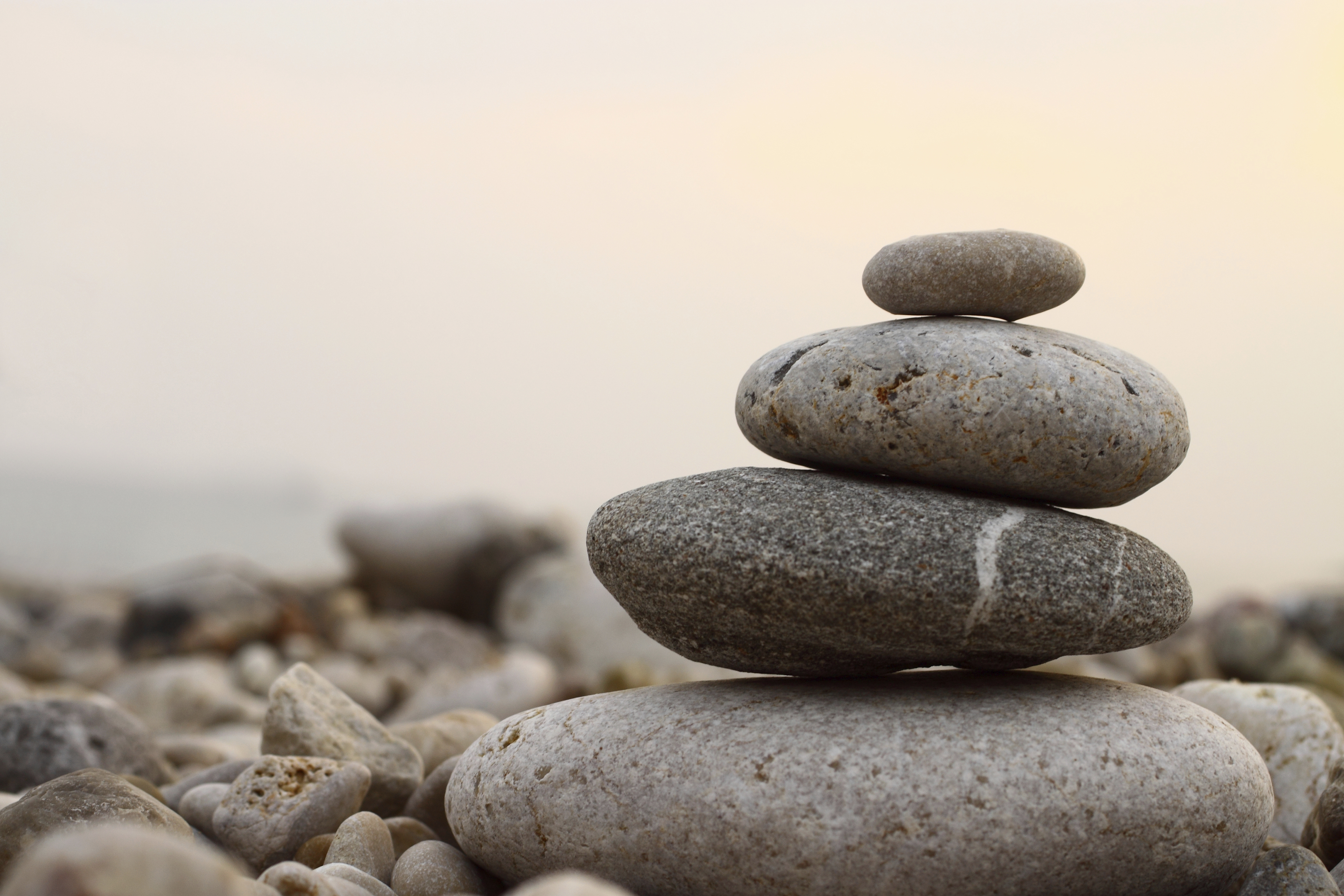 I honor the history and the energy of the items that have found their way into your home. At your request, I can provide more ritual and ceremony than other organizers might ordinarily provide. I can use a Tibetian Singing Bowl to start our session--to set the intention for our work and to bring a fresh energy into the space. I can also end our session with a simple smudging ceremony to clear the energy left behind by our work together. If you have other rituals you'd rather use, that would be perfectly fine. Also, if you'd rather not do anything like this, then that works, too.
---
---